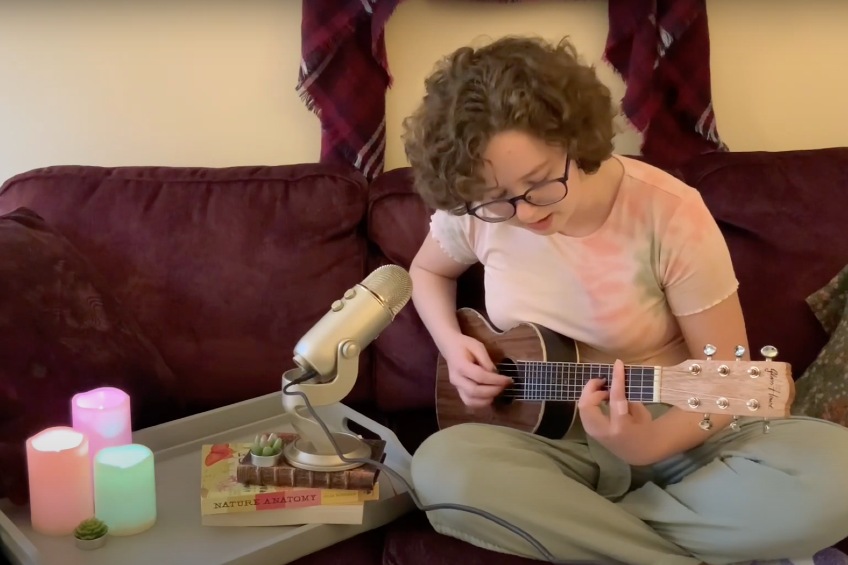 ---
Olivia Morrison Performing "Clocks"
---
Check out this incredible version of Coldplay's "Clocks" performed by 2020-2021 Intermediate Music Theory student Olivia Morrison.
Read More
---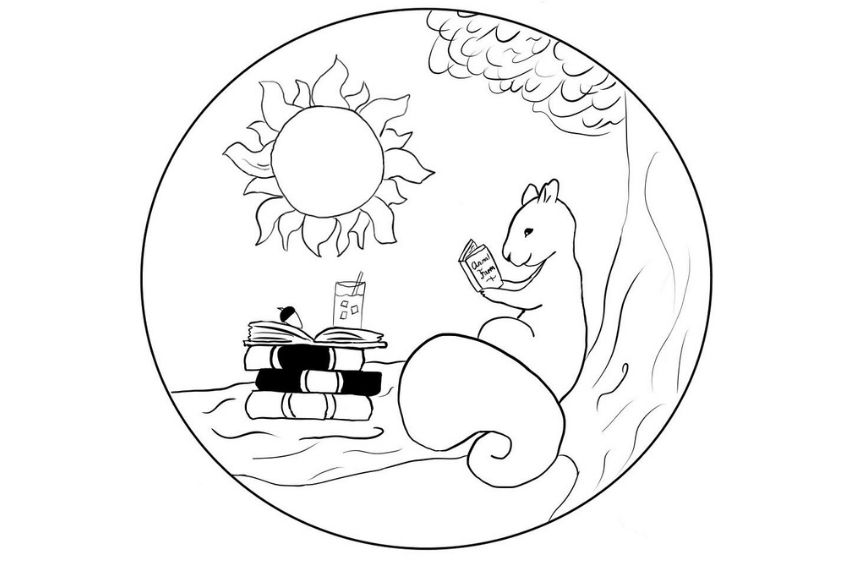 ---
Summer Club T-Shirt Design by Vivian Wiemelt
---
We opened our first design contest to students this summer. The official rules stated that the design must be guided by three terms: learning, engagement, and summer, and had to be submitted in black and white only.
Read More
---