---
About the Well-Trained Mind Academy
The Well-Trained Mind Academy is based on the expert advice, carefully selected curricula, and classical model described by Susan Wise Bauer and Jessie Wise in The Well-Trained Mind: A Guide to Classical Education at Home. This bestselling guide to classical education and home schooling was first published in 1999 by W.W. Norton. It is now in its fourth (2016) edition, and has been used by over half a million parents worldwide, as well as by hundreds of co-ops, charter schools, and private schools. The Well-Trained Mind offers a step-by-step, grade-by-grade, subject-by-subject guide to the classical pattern of education, along with curricula recommendations, book lists, and more.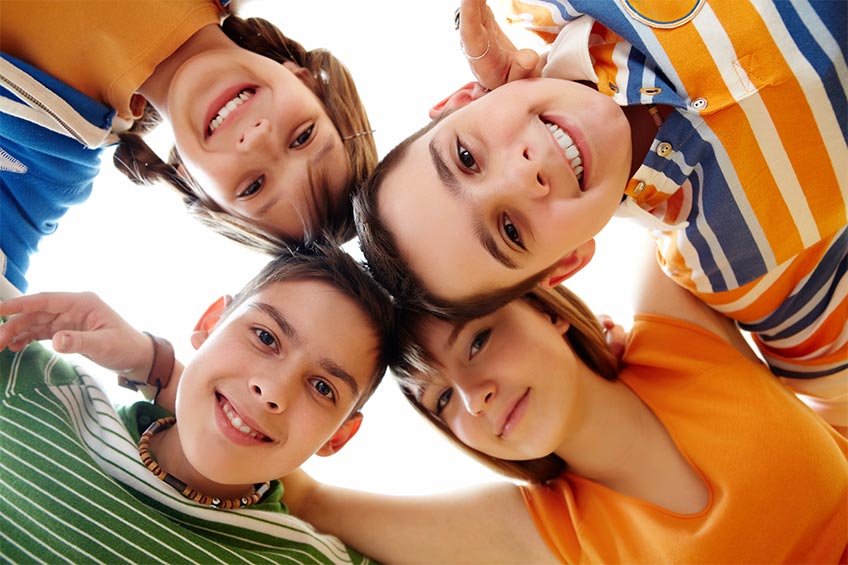 The Well-Trained Mind Academy was founded by Susan Wise Bauer to give parents of middle and high school students additional help in carrying out the goals of classical education. Susan holds a BA, MDiv, MA and PhD, the last two from The College of William and Mary in Virginia. Susan has drawn on her academic training, extensive research, two decades of home schooling four children through high school, her own past as a home schooled student, and over fifteen years of college teaching experience to help shape the Academy classes into rigorous, flexible training for middle and high school students.
The administration at WTMA works closely with students, parents, and instructors to create an educational environment that fits the needs of each family. All of our instructors have years of experience in teaching, tutoring, homeschooling, or a combination of all three. Our instructors are qualified in their fields; many have earned advanced degrees.
---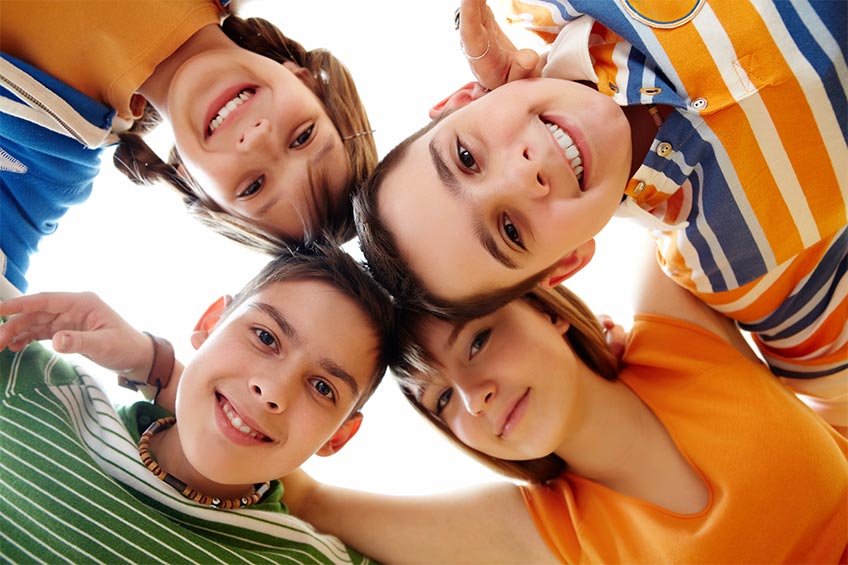 ---
---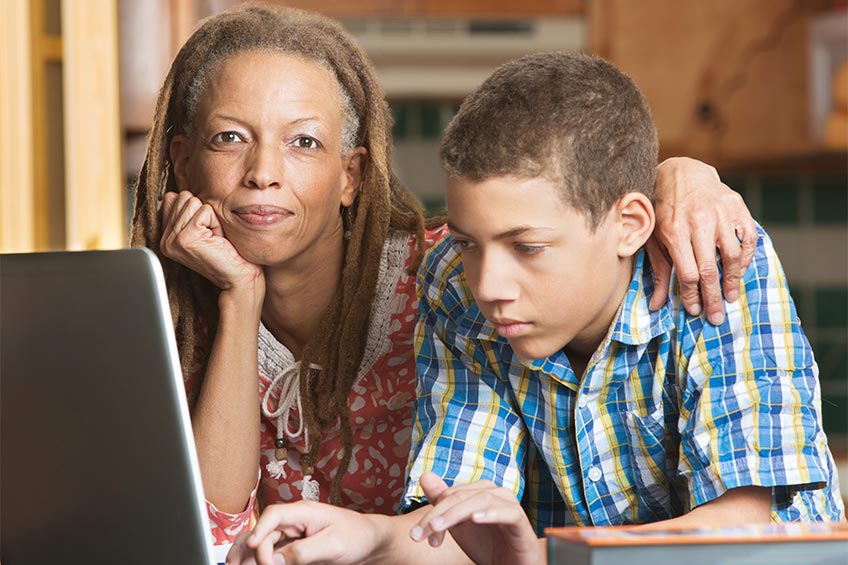 ---
---
We provide live, online instruction that fits your student's educational plan. Our courses develop your student's critical thinking skills through real-world interactions. Our time-tested methods teach your student to express ideas clearly and to engage thoughtfully with the world.


Our teaching methods are based on the three-part classical pattern of training the mind, called the trivium. Students begin their studies by learning the foundations of a subject. Questioning and argumentation (logic skills) follow. Finally, students are taught how to express their own ideas about their subjects. At the heart of our curriculum is our mandate to teach students how to learn, so that they may leave WTMA with the motivation to pursue knowledge their whole lives.
Mission, Vision, and Values
---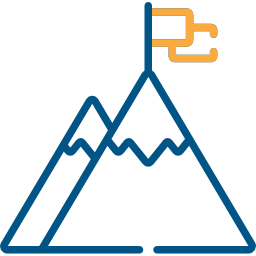 ---
---
To provide high-quality, engaging, live, online classes that follow the classical education model in order to support middle and high school students in their learning goals.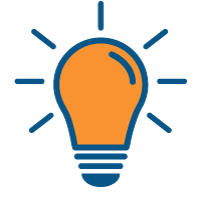 ---
---
Empowering students for lifelong learning.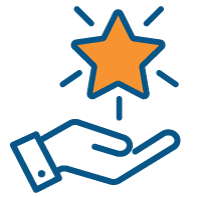 ---
---
Feature List Item

To serve students globally with no prejudice based on gender, sexuality, race, ethnicity, nationality, or religion.

Feature List Item

To use classically grounded methods to emphasize critical thought and analysis in our middle-grade students and teach clear and fluent self-expression to our high school students.

Feature List Item

To give students clear and actionable feedback on their work in each course.

Feature List Item

To respect and support our students inside and outside the classroom so that they can focus on learning, development, and growth.

Feature List Item

To develop our team of highly qualified instructors and administrators who respect each other, their students, and student families and/or guardians.

Feature List Item

To respect and support our instructors inside and outside the classroom so that they can focus on instruction, assessment, and feedback.