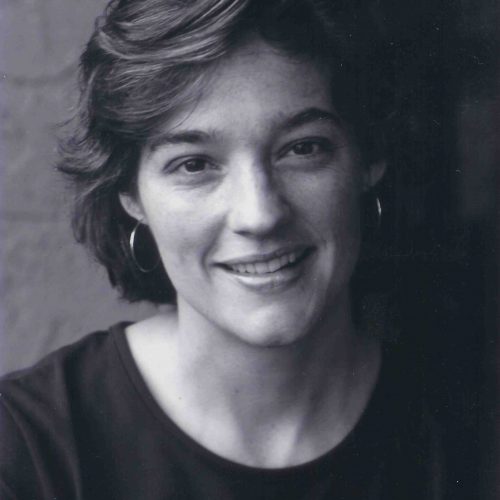 ---
Susan Wise Bauer
Owner & Founder
---
Susan is a writer, teacher, and historian. Her books include Rethinking School: How to Take Charge of Your Child's Education, The Story of Western Science: From the Writings of Aristotle to the Big Bang Theory, The Well-Educated Mind: A Guide to the Classical Education You Never Had and The Well-Trained Mind: A Guide to Classical Education at Home, all published by W. W. Norton.
Susan is also the owner and editor in chief of the Well-Trained Mind Press, a small press publishing history and language arts resources for K-12 student, and the founder of The Well-Trained Mind Academy. She has a PhD in the history of American religion from The College of William and Mary in Virginia, as well as a master's degree in seventeenth-century literature and a Master of Divinity in Ancient Near Eastern Languages and Literature. For fifteen years, she taught literature and composition at The College of William and Mary.
She now writes and raises sheep on the family farm in Charles City, Virginia, which is also the home base for her husband and her four semi-adult children, as well as four dogs, three cats, nine ducks, five Angora goats, three horses, a donkey, and a variable number of chickens.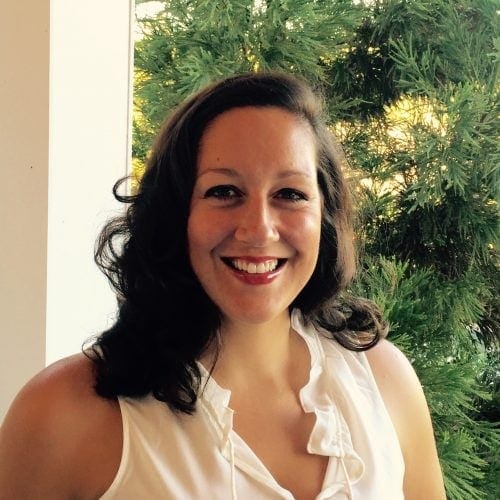 ---
Julia Kaziewicz Collier
Dean
---
Julia received her PhD in American Studies from The College of William and Mary, and she earned a BA and MA at New York University, concentrating on English and American Literature, Creative Writing, and Art History. She's held teaching positions at Virginia Commonwealth University, The College of William and Mary, Christopher Newport University, and Thomas Nelson Community College.
Julia has been a part of the Well-Trained Mind companies since 2010. She has three study and teaching guides out with the Well-Trained Mind Press – The History of the Renaissance World, The History of the Medieval World, and The History of the Ancient World.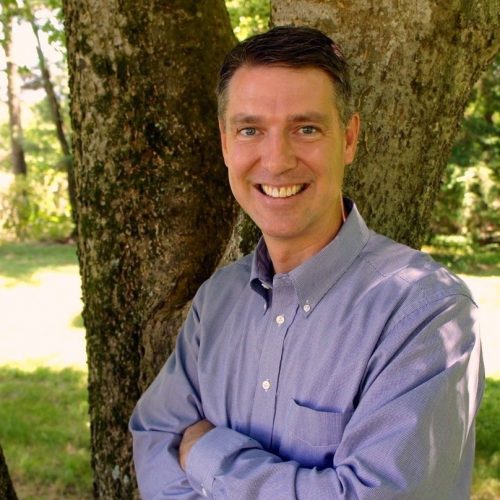 ---
Steve Otto
Director of Operations
---
Steve, a graduate of The United States Air Force Academy, has over 20 years of leadership development, strategic planning, financial management, and business development experience across government, for-profit, and non-profit sectors. He now enjoys the opportunity to provide support and educational alternatives to families through the Well-Trained Mind Academy, so that they can continue to pursue the best academic options for each student in their family.
Steve and his wife live in the Williamsburg, Virginia area with their three children. Their family initially began home schooling in order to accommodate an unpredictable work schedule, but quickly grew to appreciate the daily opportunities to instill values in their children, increase the quality of their education, and to enjoy more experiences as a family.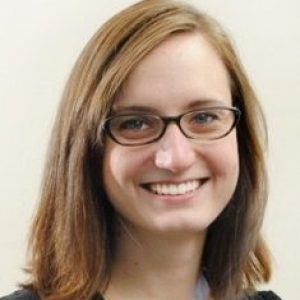 ---
Elizabeth Weber Edwards
Human Resources Coordinator
---
Elizabeth received her PhD from Vanderbilt University in German Language and Literature. Prior to joining the Well-Trained Mind Academy, Elizabeth was the Associate Director for Graduate Student Development at the University of Nebraska-Lincoln, where she organized the Institute for International Teaching Assistants, conducted regular classroom visits and teaching consultations, and assisted graduate students preparing to apply for their first jobs after graduation.