Well Trained Mind Academy Tuition & Fees
---
---
---
---
Non-refundable, once per student per academic year
Covers administrative costs related to student enrollment and retention.
---
---
---
---
Refundable, once per student per academic year
Covers server costs and classroom access licensing through Blackboard.
Our primary goal is the successful education of our students; we want to make sure that all students are working at the appropriate level. As such, no fee will be charged for changes from one section to another in the same course, nor will a fee be charged for changes from one course to another.
---
We offer several options for tuition payment.
---
Full-year Courses (Monthly)
---
20% due at checkout + 8 additional (10% each, Sep – Apr)
One-semester Courses (MONTHLY)
---
Summer: 20% due at checkout + 4 additional (20% each, May-Sep)
Fall: 20% due at checkout + 4 additional (20% each, Sep-Dec)
Spring: 20% due at checkout + 4 additional (20% each, Jan-Apr)
---
A down payment is required to hold a student's spot on a course waitlist.
---
We will refund any tuition paid for a course if you withdraw your student before:
---
June 15th (summer courses)
September 5th (fall and full-year courses)
February 5th (spring courses and mid-year transfers only)
Payments from a dropped course will be applied to open payment plans unless otherwise specified. Courses dropped after the conclusion of the grace period will be charged in full. See Terms & Conditions for details.
Please note: The Well-Trained Mind Academy retains the right to cancel sections which do not meet minimum enrollment. If sections are canceled, all tuition for the affected sections will be refunded.
---
COVID has caused unprecedented uncertainty for those making plans for fall classes, causing many families to temporarily register for our courses as a backup or option of last resort. As a result, we must temporarily modify our generous refund policy. New families with accounts created after May 1, 2020 will be allowed to drop 22-23 fall and full-year classes by July 31, 2022, for a full tuition and technology fee refund (our normal refund policy). However, after July 31, 2022, the 20% tuition down payment and technology fee for fall and full-year classes will not be refundable.
What Tuition at WTMA Provides
---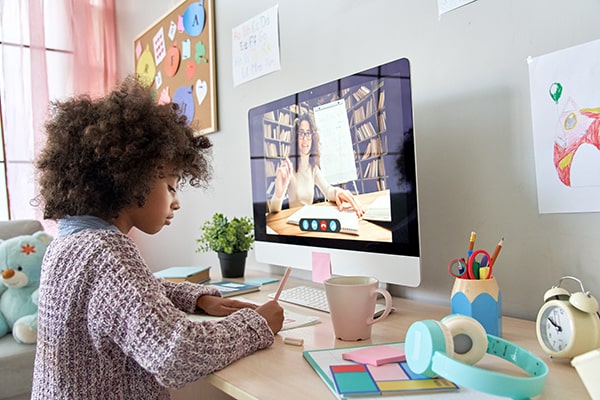 While you can find cheaper classes for your student online, your tuition payment to the Academy funds two very important things: live, interactive instruction from a qualified teacher who provides individualized grading and feedback; and ongoing administrative support.

Administrative support may not sound exciting, but it is invaluable for your student's learning experience! If your child's teacher becomes ill, has a family emergency, or suffers from some other unexpected emergency that will take them out of the classroom for a prolonged period—something that happens, in life!—the Academy will provide another trained instructor (often, one who is already teaching another section of the same class) so that the class can continue without disruption.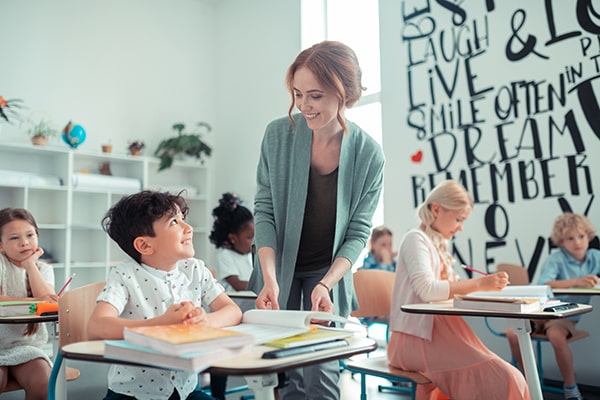 Our Dean, Julia Collier, holds a PhD and is an experienced college instructor. Along with the team of Academy Department Chairs, she regularly visits each class and reviews teaching procedures and grading in order to make sure that the Academy classes are all held to the same high standards.

Our Director of Operations Steve Otto works with families, students, and teachers to resolve financial and technical issues, assists families with emergency situations, and provides for the overall financial health of the Academy to ensure WTMA can continue to provide reliable courses and services.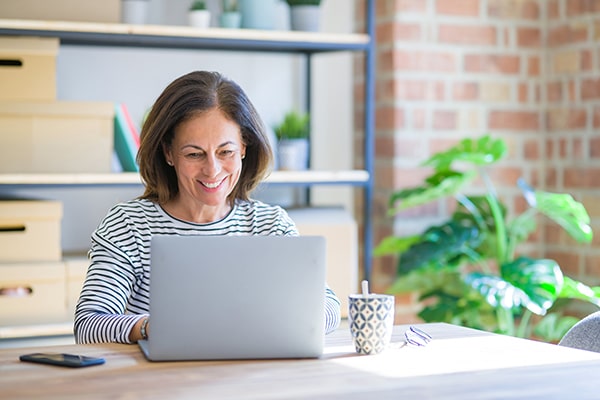 Our registration staff spends considerable time processing monthly payments and refunds. This allows the Academy to offer you one of the most generous refund policies of any online class provider, as well as flexible no-fee payment plans that put Academy tuition within the reach of more families. Both the Dean and Director of Operations work closely with the registration and support staff; don't be surprised if either one responds to you directly!

In short, the Academy does not simply offer classes; the Academy is an institution that, in exchange for your tuition payment, guarantees your student uninterrupted, consistent, high-quality instruction.