WTMA's First Ever Talent Show – A Hit All Around!
---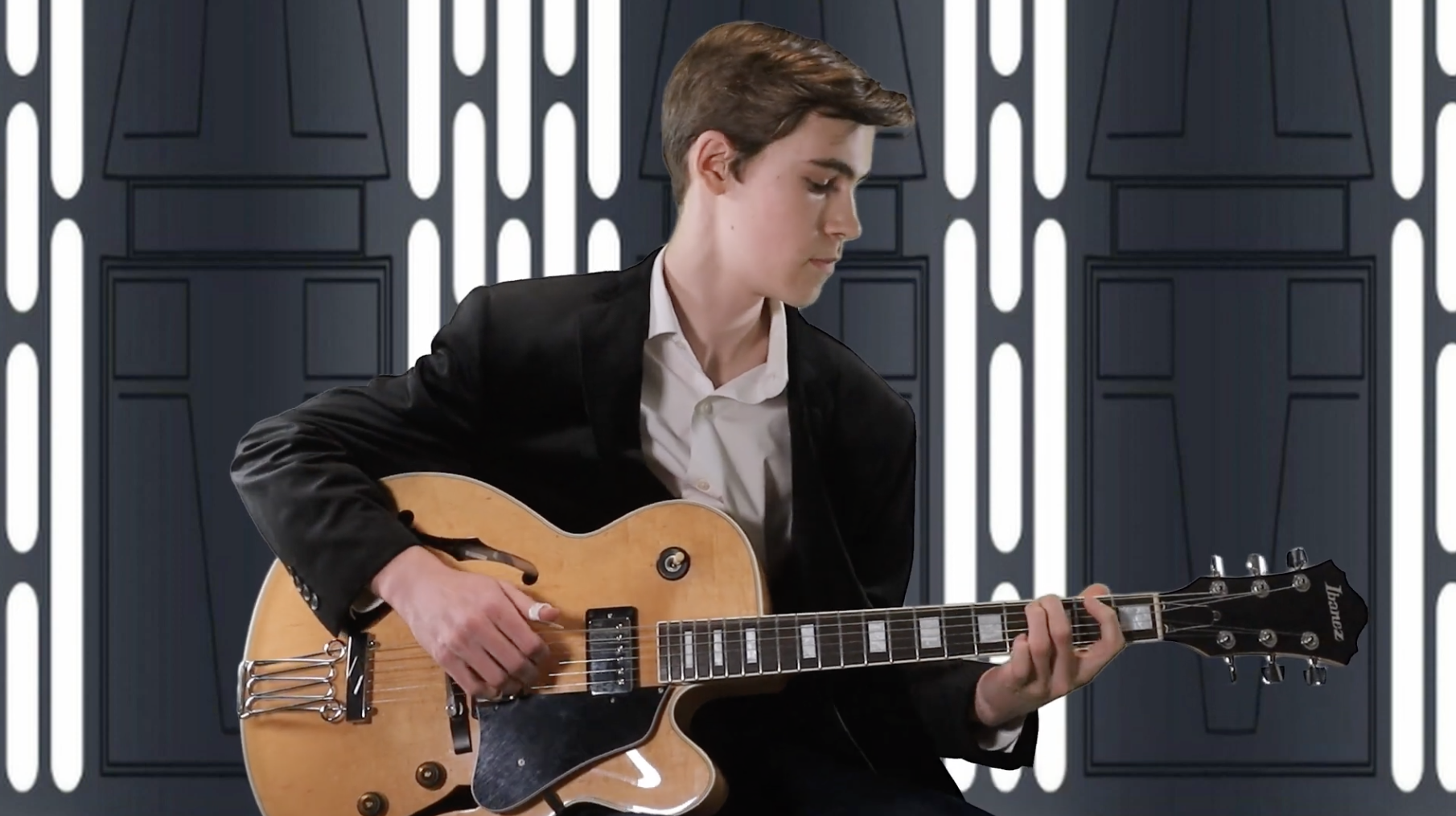 ---
---
---
On Friday, April 21, 2023, the Well-Trained Mind Academy held its first annual talent show. Nineteen students showed off their talents to their classmates, instructors, and families. It was as joyful to watch the students perform as it was to see the audience cheer them on. 

Shalom Joy Arheghan placed first with her rendition of Fantasie Impromptu in C Minor by Frederic Chopin. Shalom Joy's stunning performance showed off both her piano-playing skills as well as her photographic memory.
Runner-up was Jenna Armstrong with her sweet crocheted animals. Both the creations themselves, as well as the composition of Jenna's submission video, charmed judges and students.
Third place went to Lawrence Wunderlich, who showcased his talents with fingerstyle guitar by playing "Classical Gas" by Mason Williams, arranged for solo guitar by Tommy Emmanuel. The audience also loved his Star Wars-themed background.  
The Well-Trained Mind Talent Show 2023 was a great success, and we look forward to next year's event. Congratulations to all of the participants, and thank you for sharing your talents with everyone! 
---