WTMA Celebrates Fall at Peace Hill Farm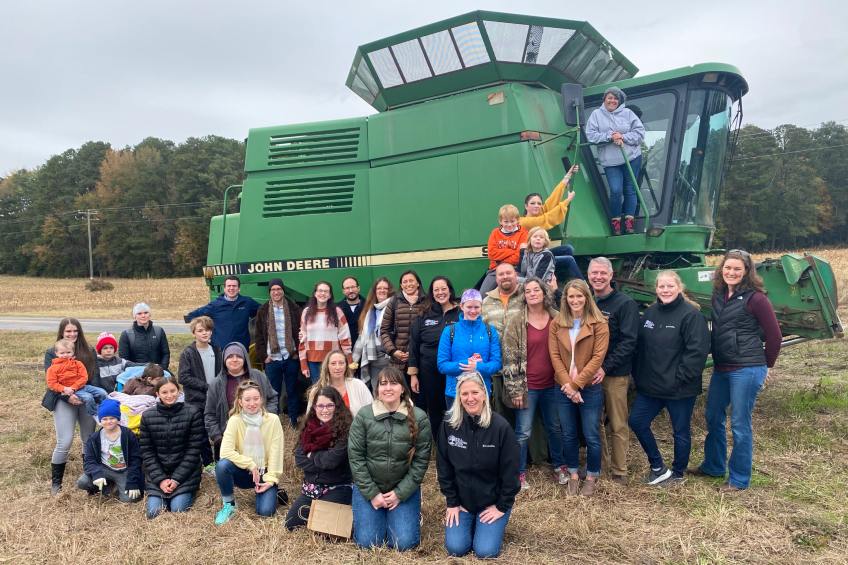 On the first Saturday in November, WTMA instructors, students, and parents got together for a fun day at the Peace Hill Farm Fall Festival. There was live music, good food, and great company! What a treat to get to mingle with each other IRL and outside of the classroom.
Students got to meet some of their favorite instructors, like Mrs. Otto, Mrs. Quintero, Dr. Roudabush, Dr. Edwards and Mrs. Baker. Parents were excited to meet school admins Dr. Collier, Mr. Otto, Ms. Phillips, and even Susan Wise Bauer herself!
Those who were adventurous took a turn in the elaborate corn maze.
A hayride around the farm gave everyone an opportunity to meet the permanent residents: pigs and piglets; horses and donkeys; sheep and goats; and a couple of mini-cows. (Apologies to all the farm animals not mentioned in this post. There were too many to count!)
Most importantly students who have had long-standing class friendships got to finally meet each other in person. It was so wonderful to see the excitement and energy of the WTMA community come to life.
We hope you can join us next year!