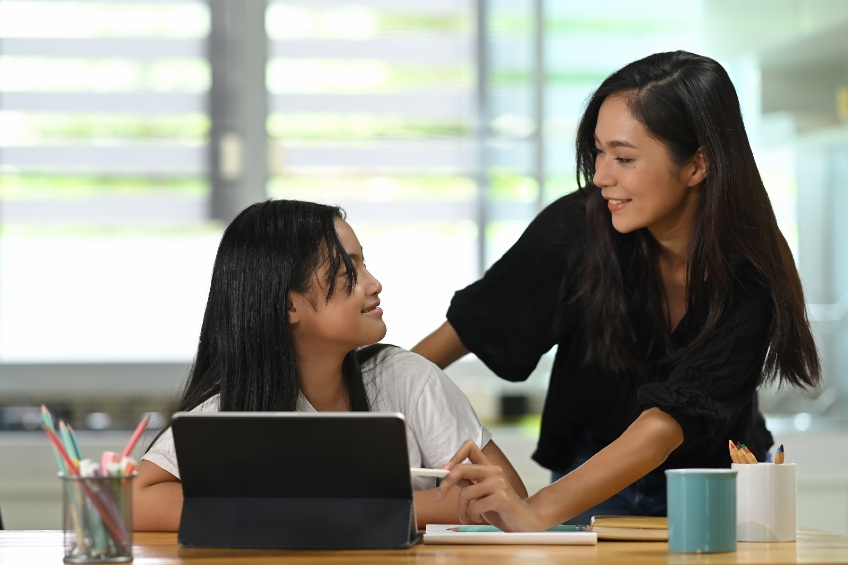 I joke that every week in the US History survey class, there's bound to be a headline related to whatever we're studying. We compared 19th and 20th century accounts of Christopher Columbus on a week his statue ended up in a Richmond pond. During our museum exhibit project, institutions released articles on reimagining virtual exhibitions in the age of COVID. And sure enough, in December we researched emancipation just as lawmakers introduced the Abolition Amendment to address the 13th Amendment's criminal exception loophole. It's fun to point out connections to long-past historical events in class…but what's the best way to address major historical events when you find your class living through them in real time?
Addressing Current Events with Students
Brainstorming with colleagues can help. Social studies teachers from all over the country meet weekly via Twitter's #sschat hashtag to discuss best practices and share innovative ideas. I participated in one in January 2020 after the January 6th attacks on the Capitol. Educators shared sources for contextualization, visuals, and readings. To my surprise, what we did in our WTMA US History classes — focusing on defining terms — caught the interest of New Hampshire Public Radio. Their iCivics podcast subsequently interviewed me about our class, and you can listen to that podcast here.
I shared why the words we choose matter and how we as a class both evaluated the various terms used to describe the attack and compared and contrasted details with other events in American history. Besides talking about pedagogy, I was glad for the opportunity to praise my inquisitive WTMA students. They are a diverse bunch, but I can count on them to work through thorny issues from the past and present with respect for their classmates.
Living through historical events (political, weather, or pandemic-related) can be scary and disorienting, but anyone can do what we did in class. Be thoughtful about the terms we use. Evaluate sources to determine reliability. Take the time to understand the historical context for what's happening and why. Be good to each other. Turns out these practices make for good citizens and good class sessions!
Resources for Discussing Current Events with Your Student
Here are some resources you can use at home when talking with your students about disasters and history-making events.
Common Sense Media is one resource for parents navigating the media landscape. They advise asking what students have already heard about an issue to determine their concerns and knowledge. Holly Korbey, author of Building Better Citizens, notes that you may be able to alleviate stress by addressing disinformation and providing children with facts.
During difficult events, child development experts at the Child Mind Institute note that taking positive action can help students gain a sense of agency in difficult times. Write letters, send a donation, volunteer.
Gain historical background on the topic. The long-running NPR show Backstory with the History Guys frequently dove into the history behind the headlines, and their archives are a wealth of information about the ways the past informs the future.
---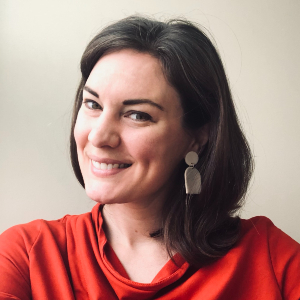 Mrs. Meredith Baker is an educator, writer, and historian. Her passion is supporting and guiding students as they make life-changing discoveries, improve as writers, build responsible habits, develop critical thinking skills, connect relevant ideas from the past to events unfolding in the present, and prepare for a lifetime of learning. She believes all students are capable of achievement and her class should be a place where everyone takes risks and learns from mistakes. Her objective is not only that students master content, but also that the lessons and skills learned from examining history shape them into young men and women of character and conscientious action.