Tips for Doing Your Best on the Essay Part of an AP Exam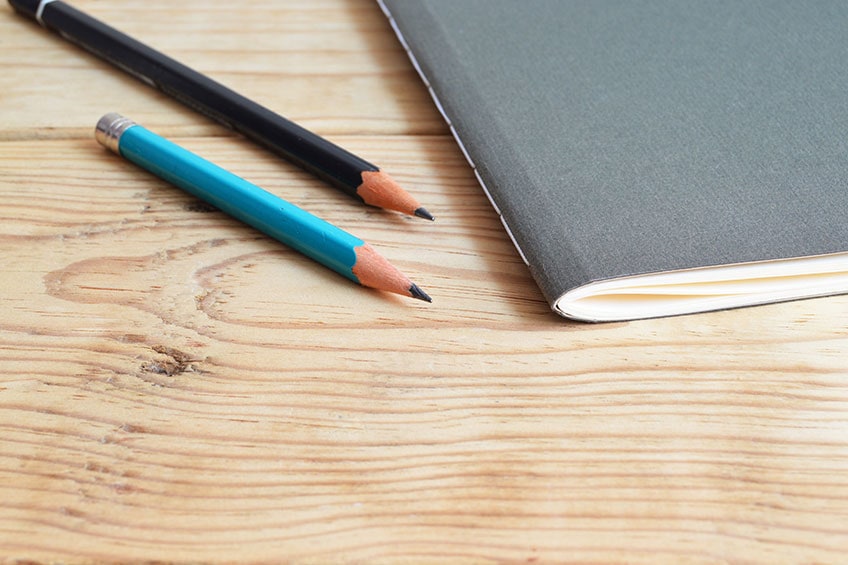 Julia Collier here, Dean at the Well-Trained Mind Academy. When I was a college writing professor (before my time at WTMA), I graded the Advanced Placement English Literature Exam. Here are some guidelines to help you succeed when taking the written portion of any AP test based on my experience as a grader.
Each year over 1,000 English teachers from both high schools and colleges spend a week in a big city convention center, reading and scoring essays from 8 AM until 5 PM. During "the Reading," teachers score somewhere between 1,100 and 1,400 essays, depending on the question they are assigned.
It is grueling work, just as grueling as taking the exam itself. I know, not just because I took the exam when I was in high school, but because graders are reminded over and over of the work students are expected to accomplish in three hours:
60 minutes for short answer questions on four/five passages of poetry and prose, both historical and modern.
120 minutes for three essays; one interpreting a passage of poetry, one deconstructing a passage of prose, and one open question the student must answer with any book/play/epic taught during the course.
While I can't tell you anything that your AP teacher hasn't already told you regarding how to get a 5 on the exam, I can share with you the most important things I learned during my time as an AP grader. These tips apply to all AP exams.
AP Exam Writing Tips
Write legibly. A grader can't score what they can't read. This year AP exams are being administered digitally, but these tips will come in handy if traditional AP test-taking operations resume next year (or for any exam you'll have to take with a hand-written portion).
Answer the prompt. A grader can't give you a score on an essay that doesn't answer the question.
Spelling and grammar mistakes will not ruin your essay score. Graders know that students are under a lot of pressure, in addition to having an incredible amount of work to complete in three hours. Graders know these essays are first drafts, that you are writing them by hand, and that you can't rely on spell-check.
Most importantly, write something. You will get some kind of credit for attempting to answer the question. Readers are told over and over to "Reward the students for what they do well." Graders read the whole essay and score it holistically. Graders don't give arbitrary penalties. You can't lose points–you only get points for what you have written.
AP graders care about and respect the exam takers. They want you to succeed. If you find yourself choking on the day of the exam, take some deep breaths and think of these AP exam writing tips. Remember that you will get some kind of credit for attempting to answer the question. Just make sure the grader can read it!