Please use the links below to access Tutorials from the Well-Trained Mind Academy.
Note that students must have a working microphone in order to participate in class.
---
Accessing Courses with Google Chrome Browser
Well-Trained Mind Academy classes work best when accessed through Google Chrome. Click the button below to visit the download page for Google Chrome browser.
---
---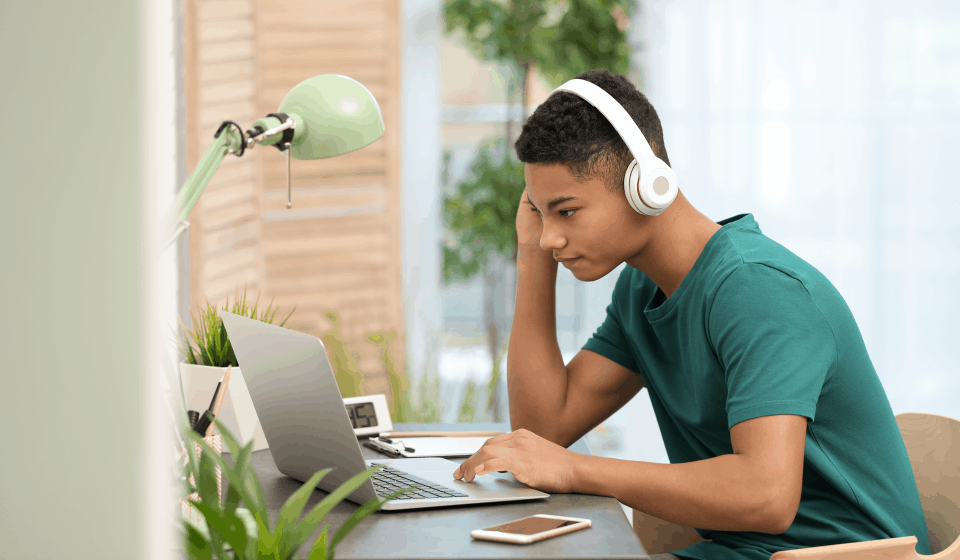 If you are experiencing temporary issues with sound, video, or chat in Blackboard Ultra, go to the Chrome menu and choose "Clear Browsing Data." Choose to clear the "Browsing history," "Download history," "Cookies and other site and plugin data," and "Cached images and files." Once you have the appropriate boxes checked, click the button that reads "Clear browsing data." If you are still having issues after clearing the browsing data and need immediate assistance, contact Blackboard's end user support team at
1.877.382.2293
or submit a ticket online
https://blackboard.secure.force.com/btbb_publichome?dfprod=Collaborate
. The team is available 24/7 and can work personally with users to resolve technical issues. To visit the Official Blackboard Help Pages for Learn (where you do your coursework), Collaborate Ultra (where you access lectures and recordings), or the Blackboard App, please click the appropriate button below.

*Please make sure to disable all pop-up and website blockers. These will interfere with Blackboard and restrict access to the Blackboard classroom.

*Click here
for instructions regarding what to do if you cannot enter the online classroom and/or you are repeatedly disconnected from the online classroom.
*Instructors will contact students with further information if they are unable to enter (or renter) the Ultra classroom after 15 minutes.
---